Now omnichannel sales are a mandatory requirement of time for any brand, manufacturer or distributor
We see that the number of communications increases each year and even each month, and it becomes more challenging to track and integrate them. The average number of accounts in different social networks per adult Internet user is 8.4.

The buyers are becoming more demanding. They consider seamless communication in various channels, including offline, their absolute right. The ability of the brand to meet customers' requirements and provide such communication becomes part of the unique customer experience, forming a wow effect.

The other side of omnichannel is the many sources of data generation and collection that need to be integrated into the decision-making system. The rapid collection and analytics of information are critical to the survival of brands in the competitive era of big data.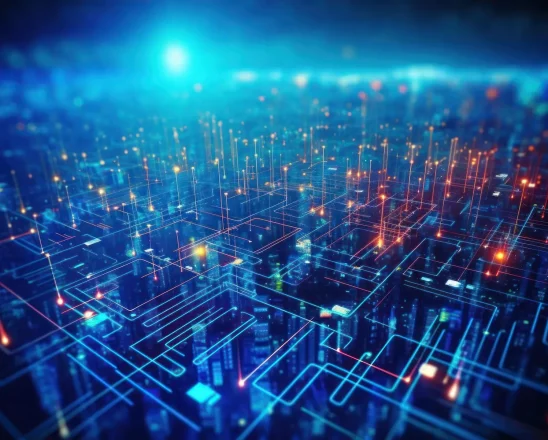 Digital Sync Omnichannel Possibilities
Presence in all online and offline channels
Your product content will appear on any screen and device type. It will adapt to any front-end platform for browser, desktop or mobile devices, as well as any marketplaces, branded online stores, and social networks. We will deliver product information anywhere – to your distributors, to offline points of sale, to applications for managing IoT devices.
Seamless communication with customers
All sales channels are united on one platform, and the call center, sales and marketing departments see all the necessary information in real-time. Conversions and sales are growing, and customers feel that you care about their convenience like no other.
Rapid collection and analytics of information
Instant access to data helps you make quick and accurate decisions, gaining a competitive edge. Information from different channels can be combined in tabular or graphic reports in exactly the format that suits your business.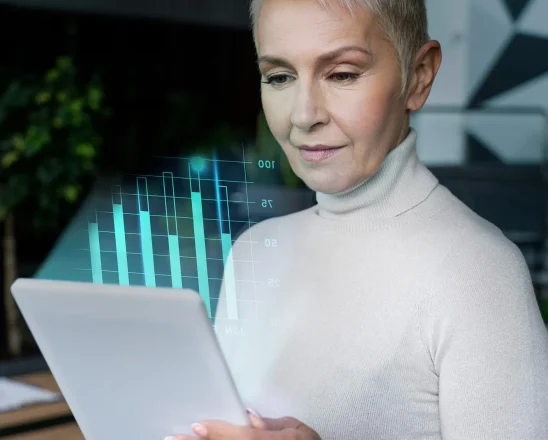 The relevant trend in omnichannel now is the big and growing role of marketplaces. This channel is challenging for many brands and manufacturers. There are no uniform rules for all marketplaces, each of them sets its own. Every site has its pitfalls, features, and non-obvious know-how, so even a good marketing budget does not guarantee success.
Digital Sync has successful experience in digital commerce and international channels management for brands, and most of this experience is working with marketplaces. So, we not only offer you our services but also develop a strategy for entering the trading floors and saving you from mistakes. We can provide consulting and marketing support before and during the implementation of the project, and even take over the management of specific channels.
Grow your business and reach more customers with our eCommerce solutions
Ask Us How To Start Selling On Marketplaces
Get weekly updates about trends, strategies, and solutions in the world of Direct-to-Customer (D2C) business.
Available for free