International and Cross-Border Commerce
Our modern solution is designed for global brands helping them manage international product marketing, omnichannel commerce, Direct-to-Consumer (D2C) operations, and marketplace channels across multiple countries. 
Together, let's seize new opportunities and expand your brand across continents!
Expanding into foreign markets can be daunting, but the potential for growth is immense. Our team understands the challenges you may face, including
Market Potential: Identifying the best markets with the highest potential for your brand and products.
Shipment: Navigating complex international shipping and logistics to ensure timely deliveries.
Compliance with Foreign Regulations: Ensuring legal and tax compliance as well as ensuring that your products meet the regulations and standards of each country you sell in.
Customization for Local Language: Tailoring your product content to resonate with local customers in their native language.
Digital Sync: Your Partner in Organizing Cross-Border Success
Our comprehensive 4 step solution is designed to support your eCommerce business to expand cross borders.
Market Research and Strategic Planning
Identify high-potential markets in Europe, North America, and emerging regions.
Conduct thorough research on:
Financial and tax regulations
Logistics and fulfillment options
Product compliance requirements, including:
Product Safety Certificates management for EU and USA;
Product and Packaging Recycling Requirements program management in EU and USA;
Hazardous materials certification.
Create a strategic plan with cost and benefit calculations to optimize your expansion.
Expand your brand's reach with brand storefronts on Amazon and Shopify tailored to each market's preferences.
Customize product content for local customers in their native language and ensure compliance with diverse market regulations.
Utilize our logistics services for seamless supply chain operations, including warehousing, customs clearance, and transportation.
Implement performance marketing strategies on Amazon Ads, Google Ads, and social media to drive traffic and increase sales.
Deliver exceptional customer support in multiple languages, building strong relationships with your global clientele.
Efficiently manage inventory, fulfillment, and payments across various sales channels and regions.
Ensure compliance with local tax regulations and manage tax reports effectively.
Analytics and Data Management
Leverage our advanced data management and integration solutions for streamlined operations.
Syntes AI Platform centralizes crucial eCommerce data for Europe, North America, and other markets, offering real-time insights.
Utilize analytics to optimize your operations, reduce costs, and drive revenue growth.
Contact us today to explore new markets, expand your brand's horizons, and unlock unparalleled growth!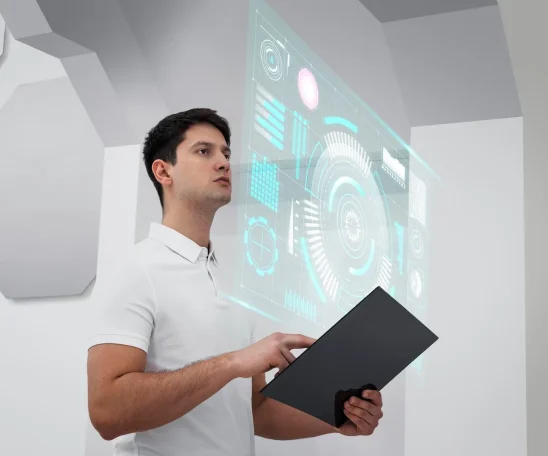 Syntes AI Platform: Your Command Center for Global Success
Syntes AI Platform is the beating heart of your cross-border operations. This powerful tool allows you to:.
Seamlessly manage your product information and digital assets across multiple channels and markets.
Integrate orders, inventory, prices, and payments for smooth and efficient operations.
Access comprehensive analytical reports to make informed decisions and monitor your sales performance.
Contact us to learn more about Syntes AI Platform
With Digital Sync as your partner, you'll have the support, expertise, and cutting-edge platform you need to conquer new markets, expand your global presence, and achieve unparalleled growth. Contact us today to embark on your cross-border adventure and unlock the potential of international eCommerce success.
Get weekly updates about trends, strategies, and solutions in the world of Direct-to-Customer (D2C) business.
Available for free