Digital Sync is a dynamic service provider and software provider, offering a powerful combination of expertise. Master Data Management SaaS Cloud platform along with exceptional Direct-to-Customer (D2C) services for digital commerce build a strong foundation to support your brand's growth in local and international markets.
Our mission is to create sustainable competitive advantages for brands in the D2C business realm.
Combines Revenue of Our Clients
D2C Share in our Client's Revenue
Over 20 years of successful experience
Our international digital commerce sales experts understand the unique challenges of direct-to-customer sales of business and consumer products and are fully equipped to help expand your brand's digital commerce.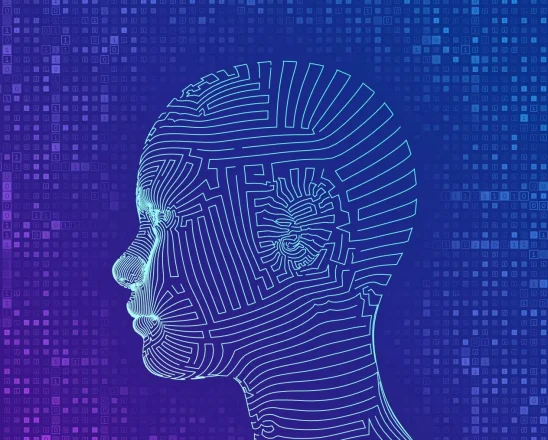 Syntes AI is a leading MDM and PIM solution company that brings data science to the world of digital commerce
Through close collaboration with executives, product managers, and marketers from global brands, we have developed our Syntes AI Master Data Management (MDM) and Product Experience Management (PXM) Software-as-a-Service cloud platform. This platform encompasses enterprise data management, supports headless and hybrid commerce technology solutions, and facilitates multi-channel marketing.
By implementing Syntes AI, you gain access to world-class tools and services that harness the power of big data, elevating your management of marketing, sales, support, fulfillment, and technology to new heights.
We often repeat Steve Jobs's quote to ourselves and our partners: "You've got to start with the customer experience and work back toward the technology  — not the other way around." We apply the same approach to our clients.
The commercial success of your business is our primary mission and the main motivation for each member of our team. We apply tremendous customer service efforts to deliver. Our team works hard to ensure your business is achieving its goals.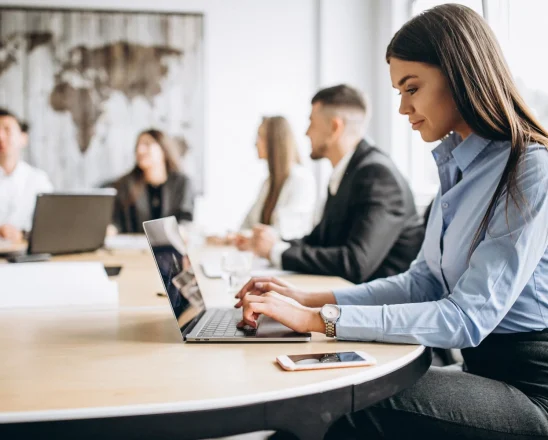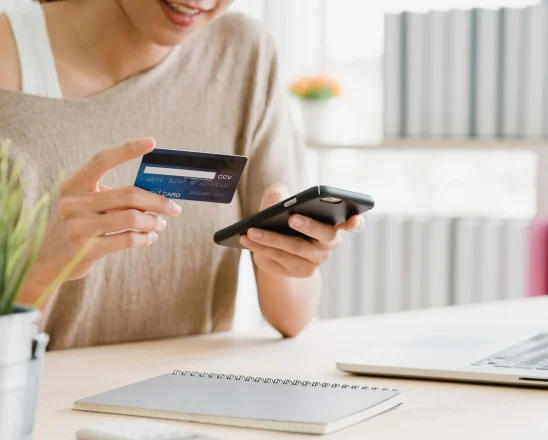 Successful experience in international omnichannel commerce
We helped to expand businesses internationally, launch and manage sales and omnichannel marketing for brands, including:
Now we know all the requirements, needs, and trends of e-commerce like the back of our hands.
Recognized success in enterprise data and business management software
We have over 20 years of experience in software development and the know-how to put innovation and high technology at the service of our customers. Our products are used by global companies, including: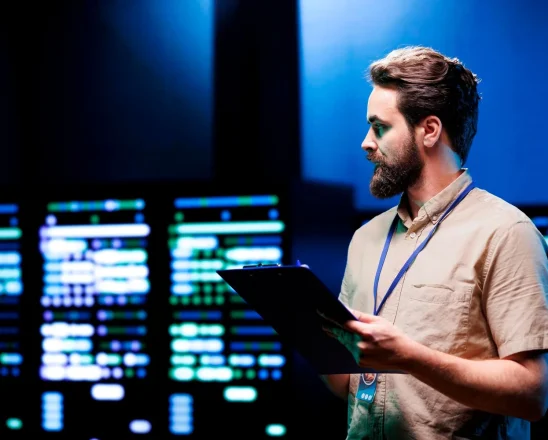 Our different points of view create what we cannot accomplish by any other means.
Innovations and Technologies
We've got considerable experience in software development but stay focused on searching for innovations, new technologies, and methods.
Stay creative, move fast, constantly learn, take risks, and work hard.
We constantly question what and how we could do better to continuously evolve.
Get weekly updates about trends, strategies, and solutions in the world of Direct-to-Customer (D2C) business.
Available for free