Elevate Your Brand with a Powerful Online Presence
Are you ready to take your brand to the next level in the digital world? At Digital Sync, we specialize in helping brands like yours establish and operate successful online shops on the Shopify Platform and Shopify Plus Platform. Whether you're a growing business or an established name, our expertise can help you thrive in the ever-evolving e-commerce landscape.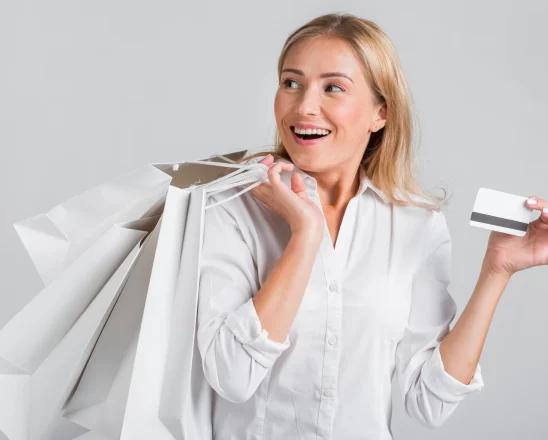 Unleash the Potential of Your Brand with Shopify Plus
For established and ambitious brands, Shopify Plus is the ultimate solution. With advanced features tailored to meet the needs of high-volume businesses, Shopify Plus offers unparalleled scalability, customization, and performance. From lightning-fast loading times to flexible API integrations, Shopify Plus empowers your brand to grow without limitations.
Expand your brand's reach without worrying about technical constraints.
Create a unique and immersive shopping experience that reflects your brand's identity.
Access tools like multi-currency support, global tax compliance, and customizable checkout.
Benefit from lightning-fast loading times and reliable infrastructure.
Navigating the Path to Online Success with Digital Sync Expert Guidance
Embarking on a new e-commerce venture can be daunting. Challenges such as design, development, payment gateways, and ensuring a seamless user experience often arise. At Digital Sync, we're here to alleviate these challenges and guide you towards a thriving online brand shop.
We create a roadmap tailored to your brand's goals and challenges.
Our design team crafts visually appealing and user-friendly brand stores.
From technical setup to payment gateways, we ensure a flawless launch.
Your customers' journey is our priority, ensuring a seamless shopping experience.
Our custom Syntes Shopify app streamlines store management and operations.
Want to know more about our Shopify Solution?
Simplifying Operations with the Syntes AI Shopify App
Managing a brand store can be complex, but not with the Syntes Shopify app. Syntes AI app simplifies inventory management, order processing, and customer engagement, allowing you to focus on what truly matters — growing your brand and serving your customers.
Syntes AI Shopify App Features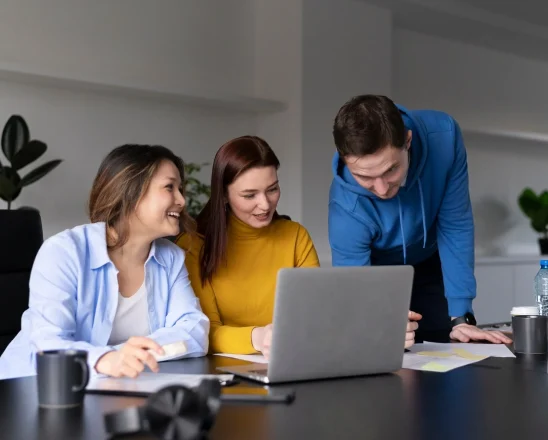 Advanced Product Management
Utilize AI-driven tools for content optimization and SEO
Easily edit products and sync data across channels
Collaborate with your team and manage digital assets efficiently
Dynamic Price and Inventory Control
Implement flexible pricing strategies with automation
Maintain precise inventory levels and prevent stock issues
Streamline order processing for improved customer satisfaction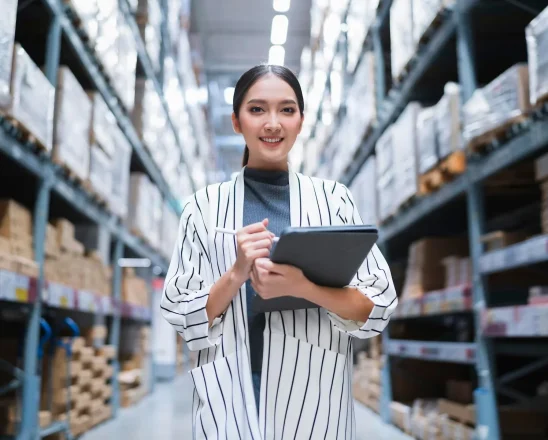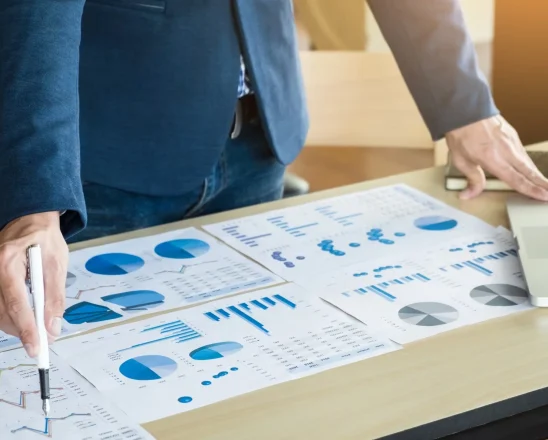 Actionable Analytics and Insights:
Make informed decisions with data-driven insights
Monitor key metrics and uncover growth opportunities
Empower Your Brand with Syntes AI Shopify App for Elevated E-Commerce Success
Transition to Shopify Plus for Ultimate Performance
Already have a brand store and seeking to enhance its performance? Migrating to Shopify Plus could be your game-changer. Experience enhanced capabilities, improved infrastructure, and the support of the Digital Sync team every step of the way.
Benefits of Migrating to Shopify Plus
Our experts ensure a smooth migration without disrupting your operations.
Unlock new tools and capabilities to enrich your brand's online presence.
Enjoy faster loading times, reduced downtime, and enhanced security.
Our team remains at your service, offering assistance whenever needed.
Let's Create an Impactful Brand Store Together
Are you ready to step into the world of e-commerce excellence? Join hands with Digital Sync and create a brand store that stands out, engages customers, and drives growth. Let's schedule a consultation to discuss your unique brand vision and explore how our services can make it a reality.
Get weekly updates about trends, strategies, and solutions in the world of Direct-to-Customer (D2C) business.
Available for free